If you are looking for a talented floral designer in Darien, CT, you have come to the right place. Our floral boutique provides exceptional floral services for weddings and special events as well as flower delivery services. As a boutique florist, we can design arrangements to please and fulfill our customers needs and desires.
Top Flower Arrangements
When you choose our floral boutique for your event, you can rest assured knowing you are receiving the most striking floral arrangements and superb floral design. Whether you need holiday decor and in-home holiday design or bridal party flowers and wedding floral design, we offer the trusted floral services for your special event. We also provide editorial floral design services to our local clients. We are proud to be an award-winning floral boutique providing the highest quality floral services to our customers.
Container Garden Design
Container gardens add aesthetic appeal and visual interest to the entryway of your home. We can provide you with state of the art seasonal plantings service and container gardening services. Whether you are decorating your patio, pool, or entryway, container gardens provide the perfect complement to your surrounding landscape all year round. Give us a call to learn more today!
Contact Us
Our boutique florist can create any arrangement you have in mind. Give us a call for seasonal plantings service, container gardening service, holiday decor, or flower delivery services by calling us at 203.989.3518.
For Inquiries on how Flowers and Flowers can help you with any of our floral services from simple bouquets to event planning…
Come visit our store at 876 Post Rd., Darien, Connecticut
The artistry of the designers and the incredibly cool products always fascinate!  Never disappoints and always something new to see every time I stop by.  Creativity is just endless."
Sheila
Greenwich, Connecticut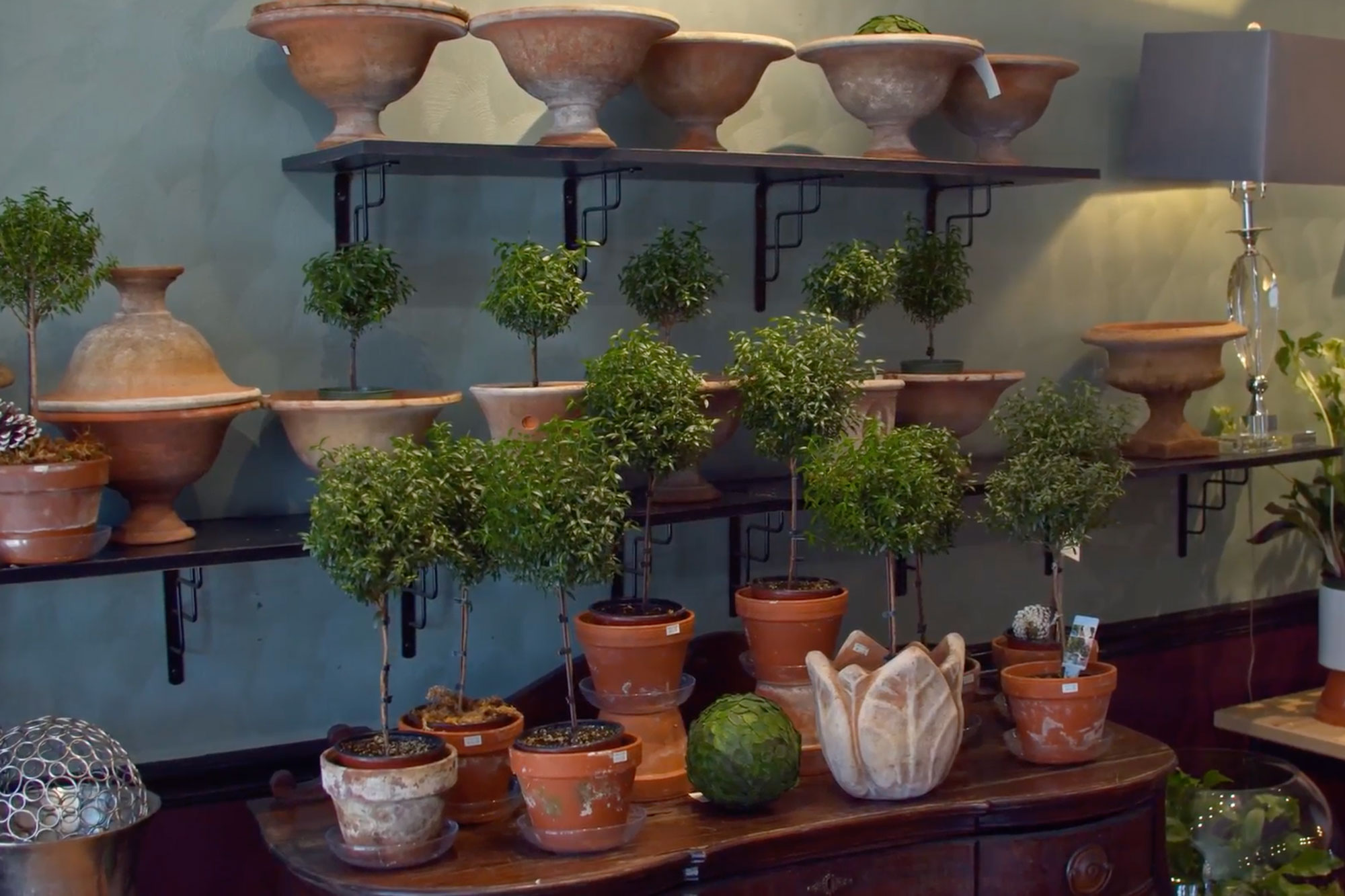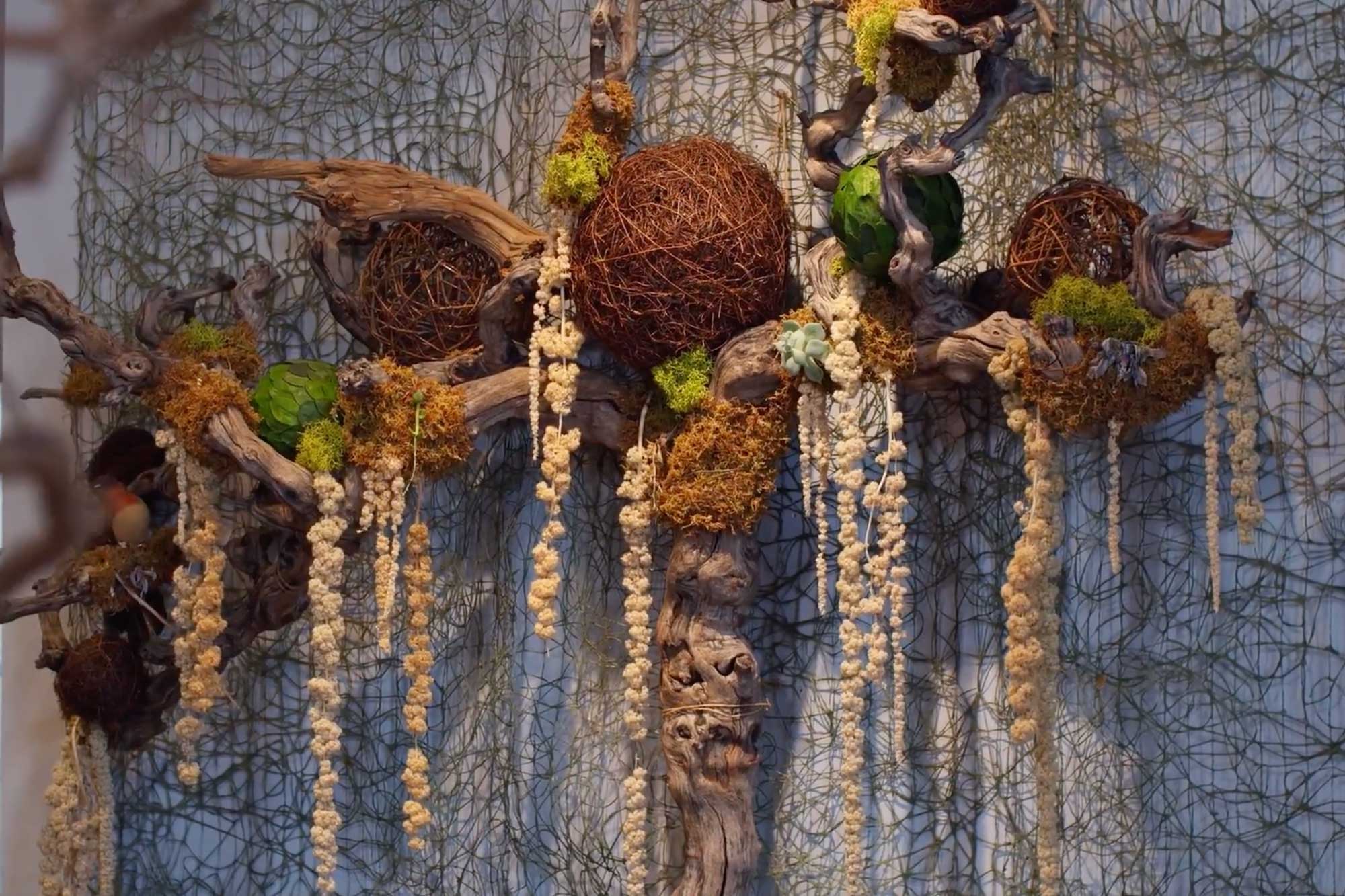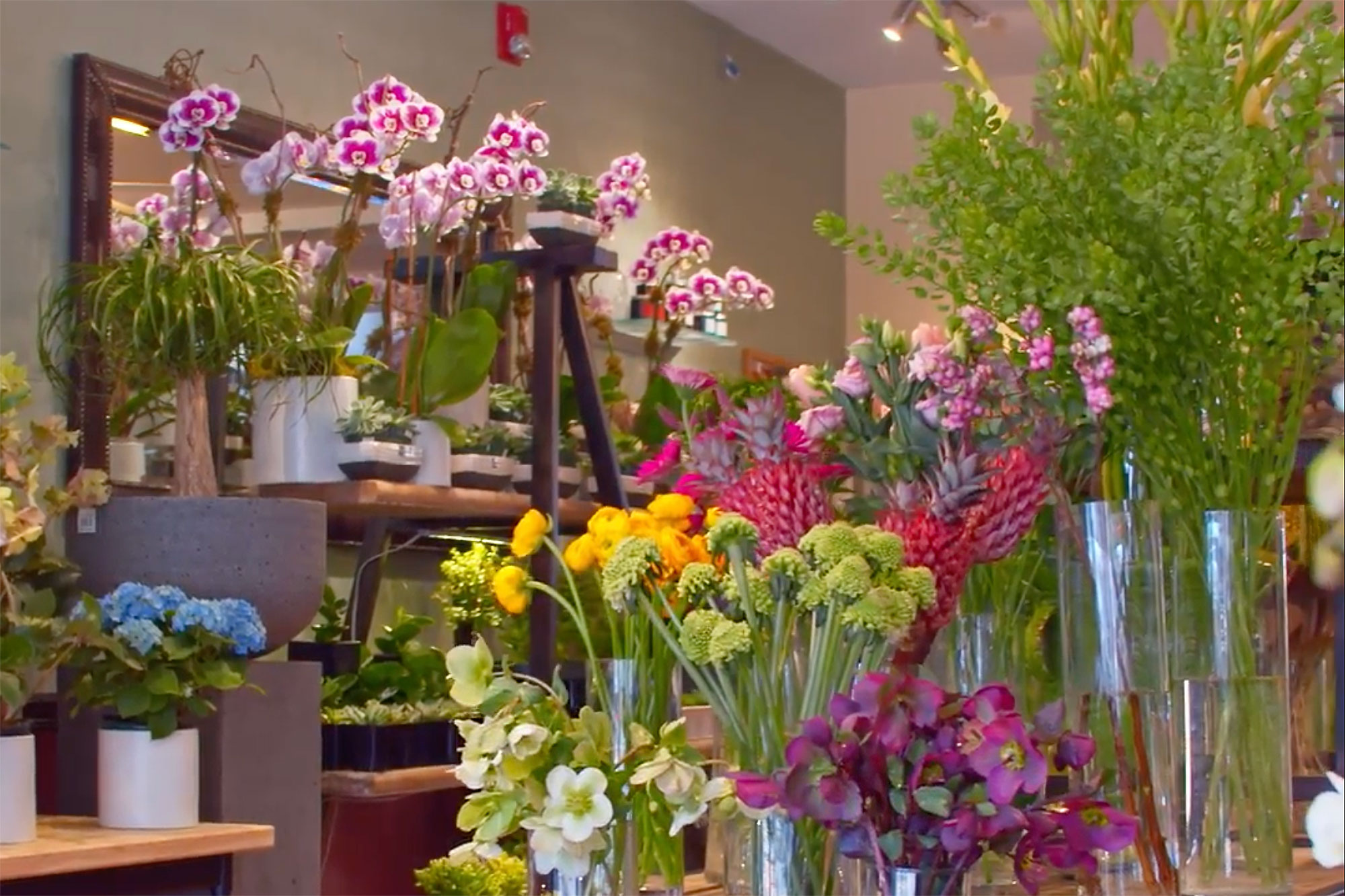 "I'm so lucky to have a weekly home account and look forward to each time they come to deliver the latest designs for myself and family to enjoy!  I just couldn't be happier with the arrangements, Adam and the team at Flowers & Flowers."
Amy
Darien, Connecticut
Flowers & Flowers has been awarded and showcased many a time for best florist and best wedding designer.