Flowers & Flowers – Designs by Adam Manjuck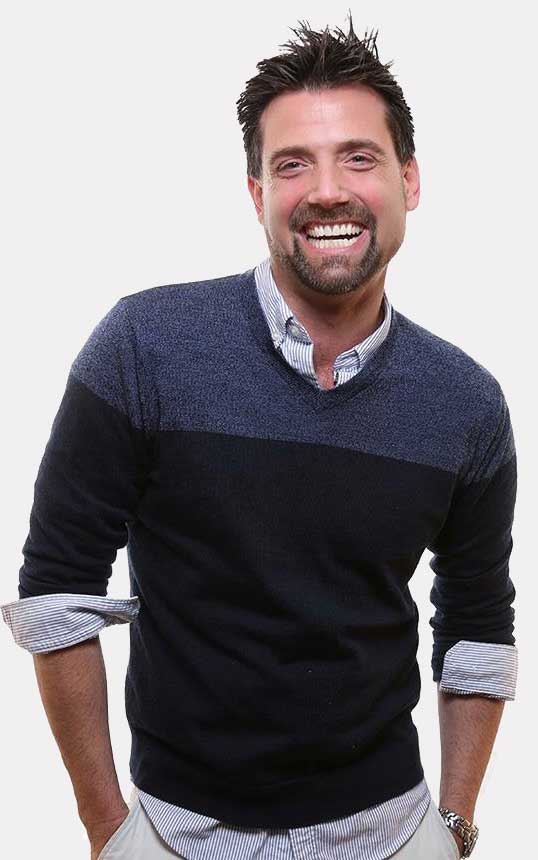 Adam Manjuck – Owner of Flowers & Flowers
Flowers & Flowers was started under the creative direction of Adam Manjuck 15 years ago. Adam has worked his way through this exciting industry learning and perfecting his craft.  He was able to fully recognize his dream when we opened his flagship floral boutique in the Autumn of 2009, currently located in the quaint town of Darien, Connecticut. 
The spring of 2012 was a benchmark year for Flowers & Flowers as a boutique florist in Darien, CT.  They were honored with the Peoples Choice award locally and recognized by Moffly Media Magazines with the coveted titles of Best Florist & Best Wedding Designers along the Gold Coast region also known as Fairfield County.  In 2013, we were so fortunate to be honored with this distinction two years consecutively and then again in 2018.

Adam's passion and charismatic personality bring a sense of fun to the work place environment where his clientele are always greeted with a warm hug and smile.

His successes and gracious support from the community is a testament to his passion in following his dreams. Flowers & Flowers continues to grow and looks forward to new opportunities in the future as a noted florist in Darien, Connecticut.
Come visit our store at 876 Post Rd., Darien, Connecticut
The artistry of the designers and the incredibly cool products always fascinate!  Never disappoints and always something new to see every time I stop by.  Creativity is just endless."
Sheila
Greenwich, Connecticut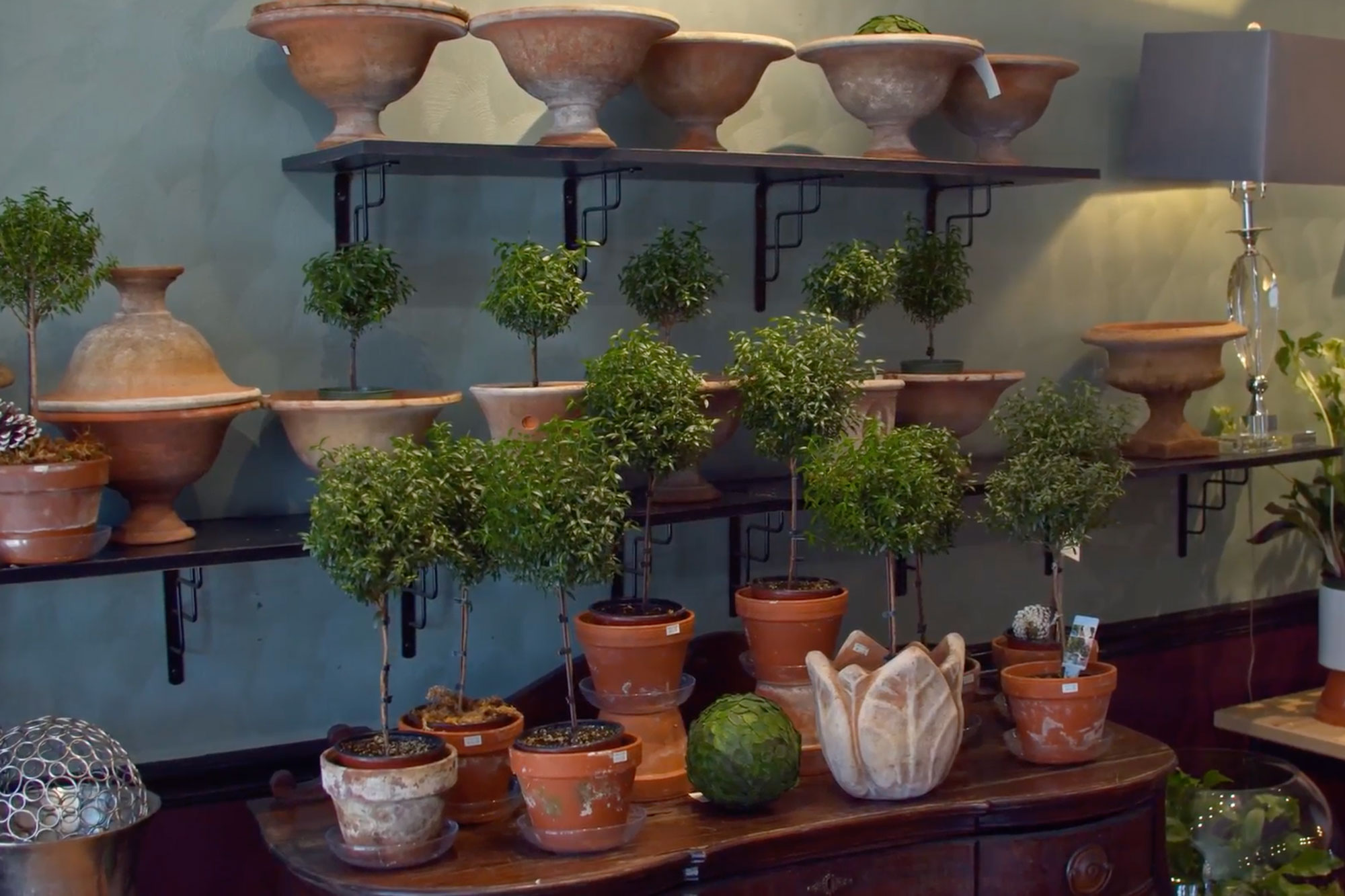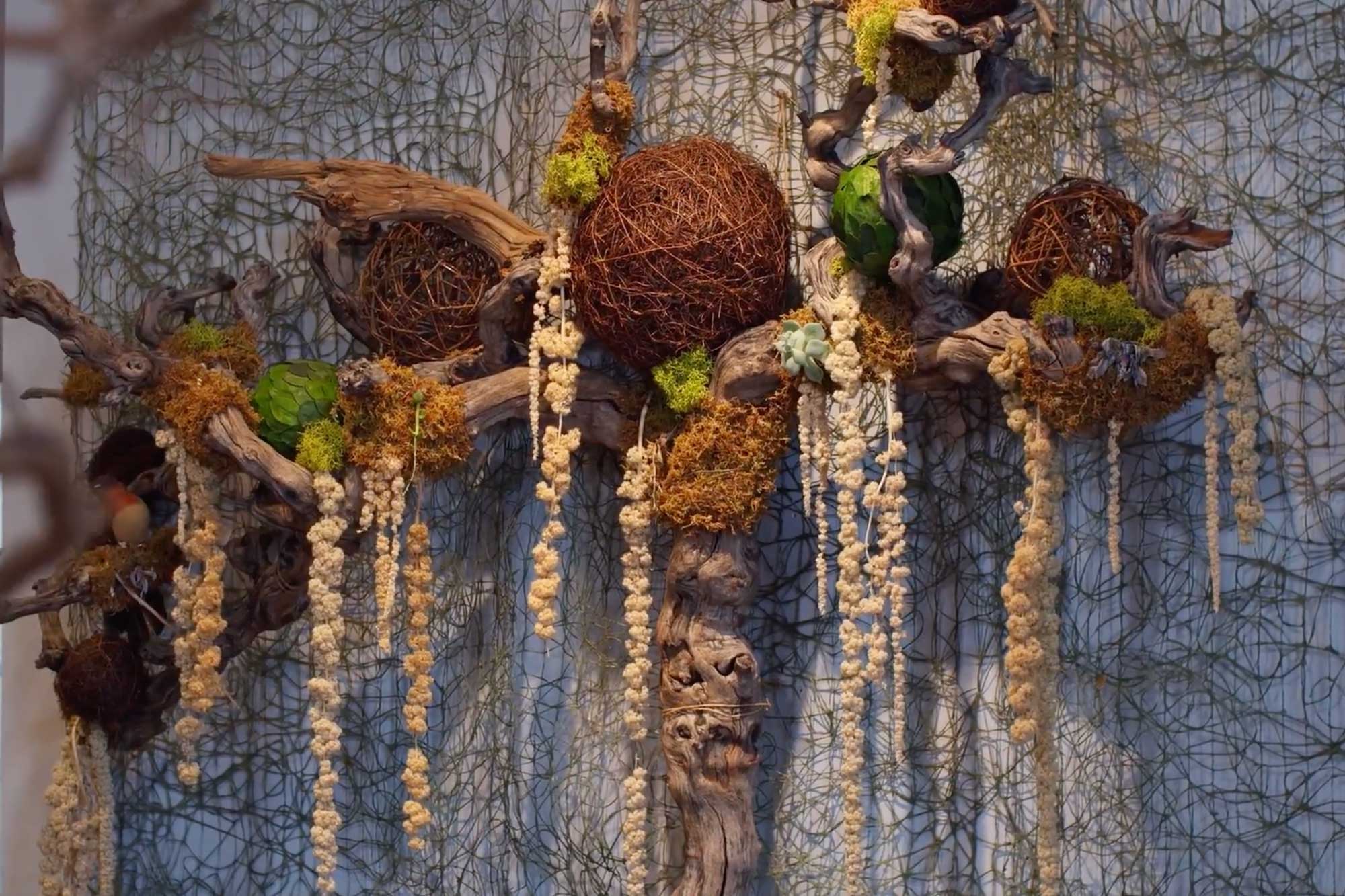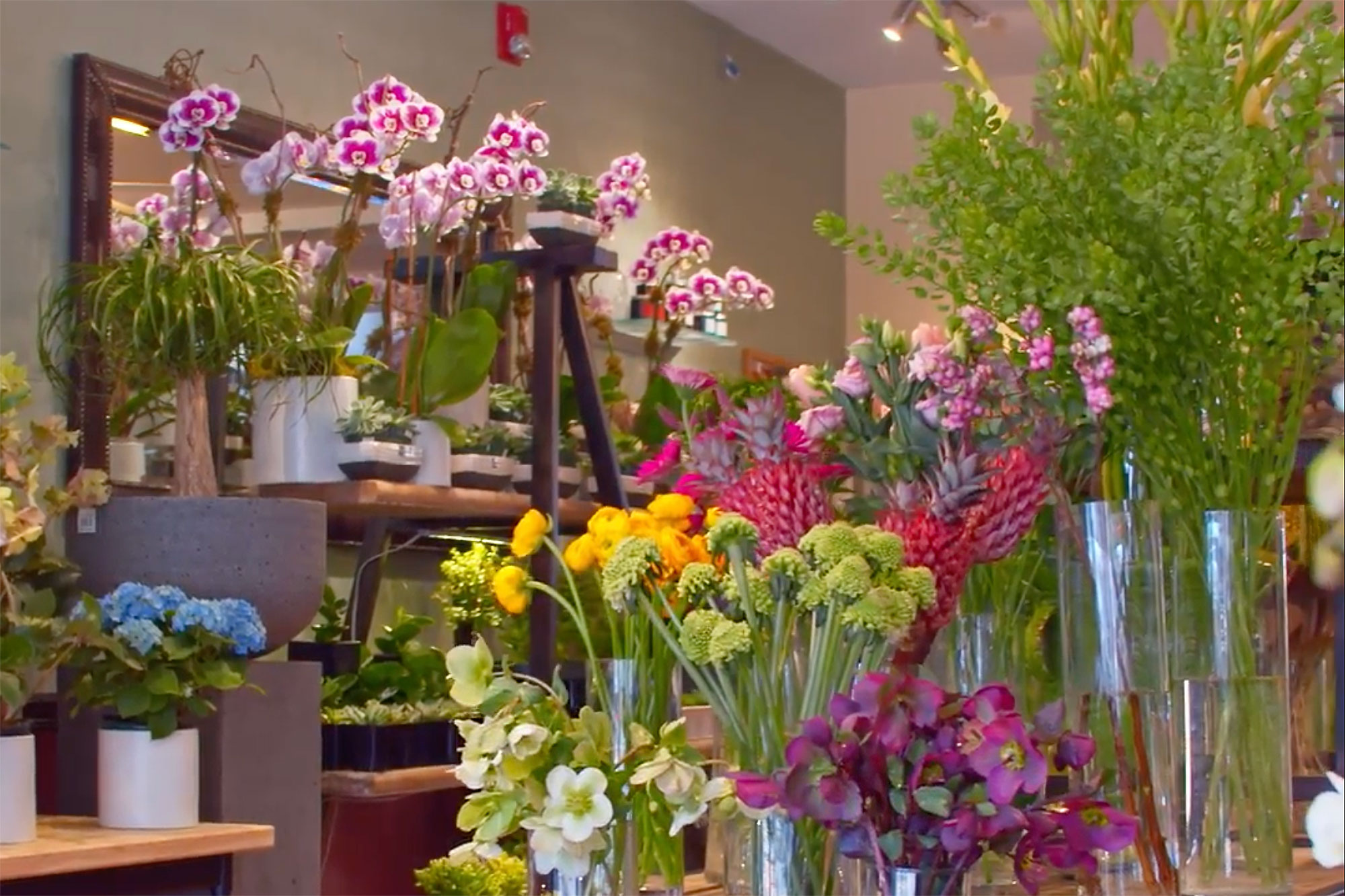 "I'm so lucky to have a weekly home account and look forward to each time they come to deliver the latest designs for myself and family to enjoy!  I just couldn't be happier with the arrangements, Adam and the team at Flowers & Flowers."
Amy
Darien, Connecticut
Flowers & Flowers has been awarded and showcased many a time for best florist and best wedding designer.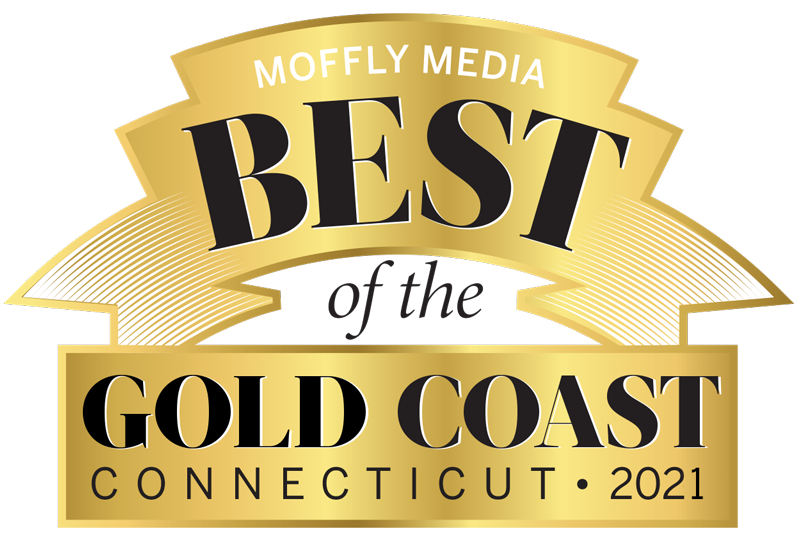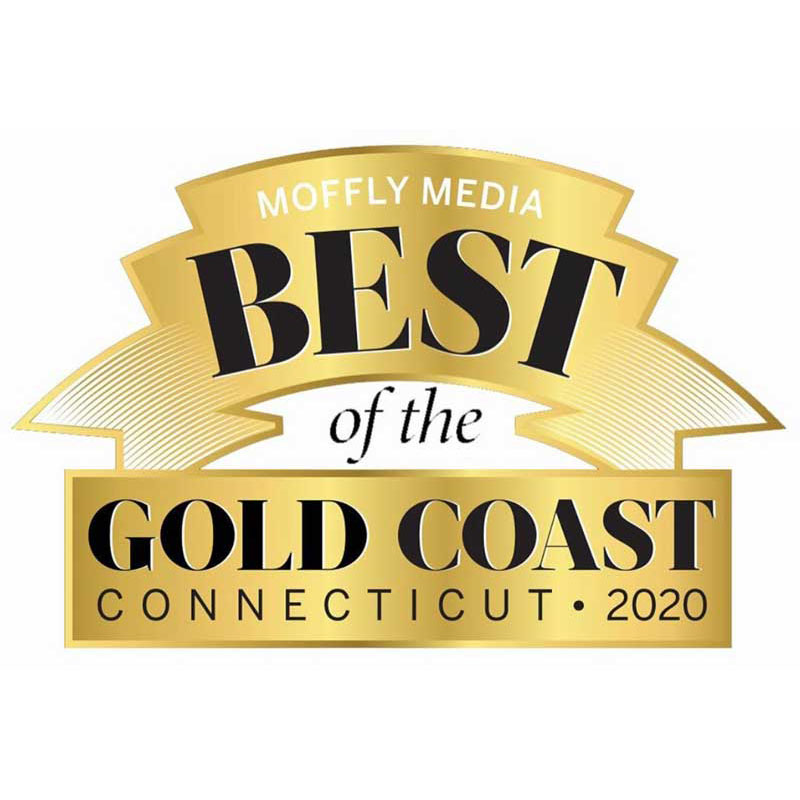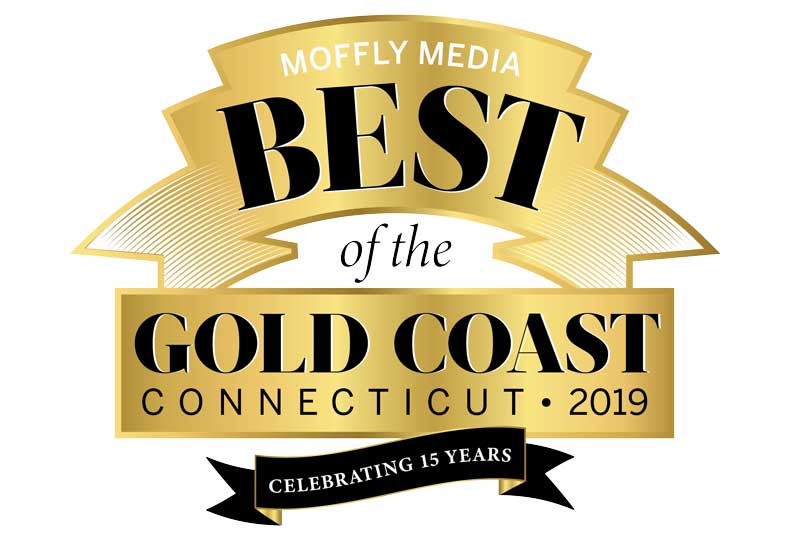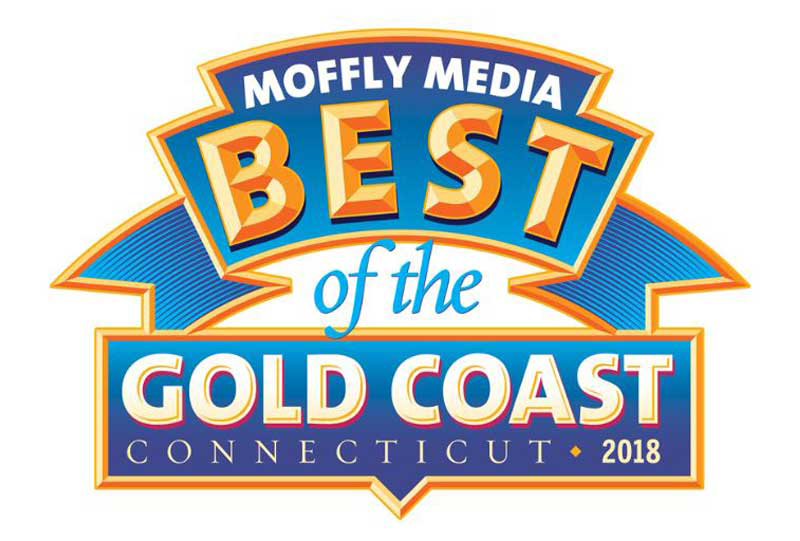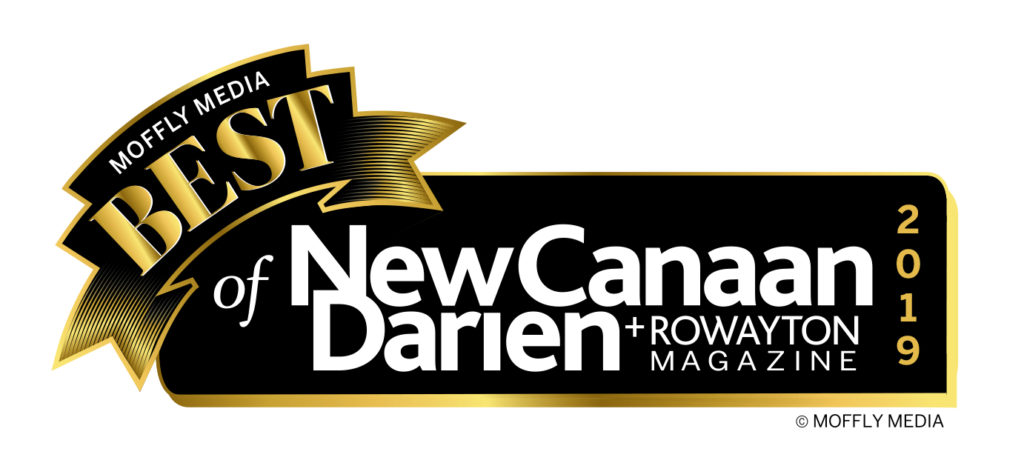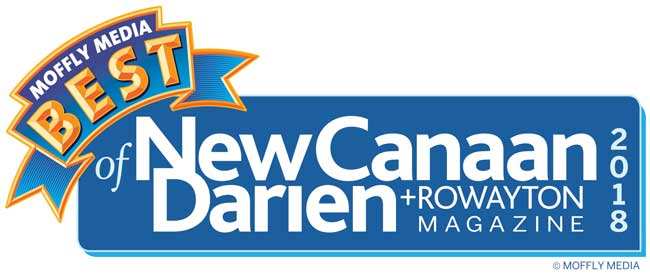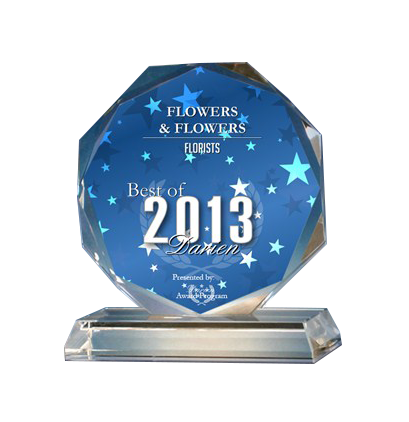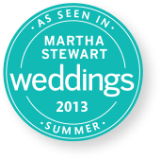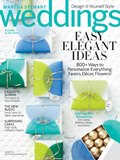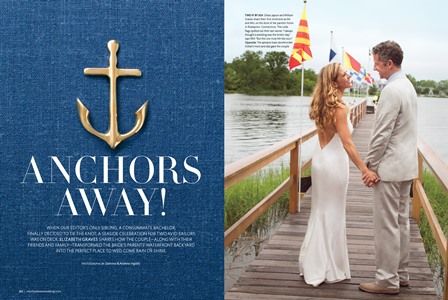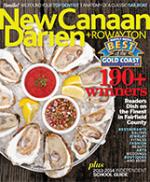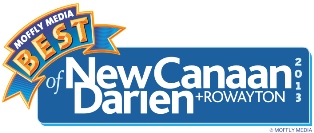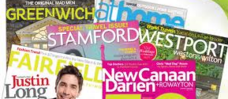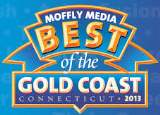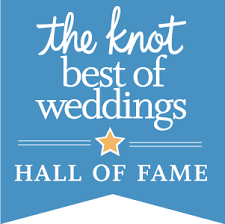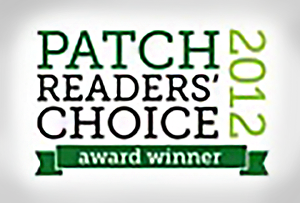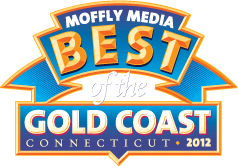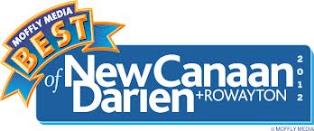 Our services range from floral orders and delivery to weddings and events.  We are located in on the Post Road in Darien, Connecticut. Allow our creative team to make your vision come to life. Our services include and are not limited to; lighting, fabric draping, unique floral designs, a full line of rentals, and many more services.
We look forward to hearing from you.