Thank you for your submission.
We appreciate your time, and will do our best to get in touch with you within 24 hours.
Come visit our store at 876 Post Rd., Darien, Connecticut
The artistry of the designers and the incredibly cool products always fascinate!  Never disappoints and always something new to see every time I stop by.  Creativity is just endless."
Sheila
Greenwich, Connecticut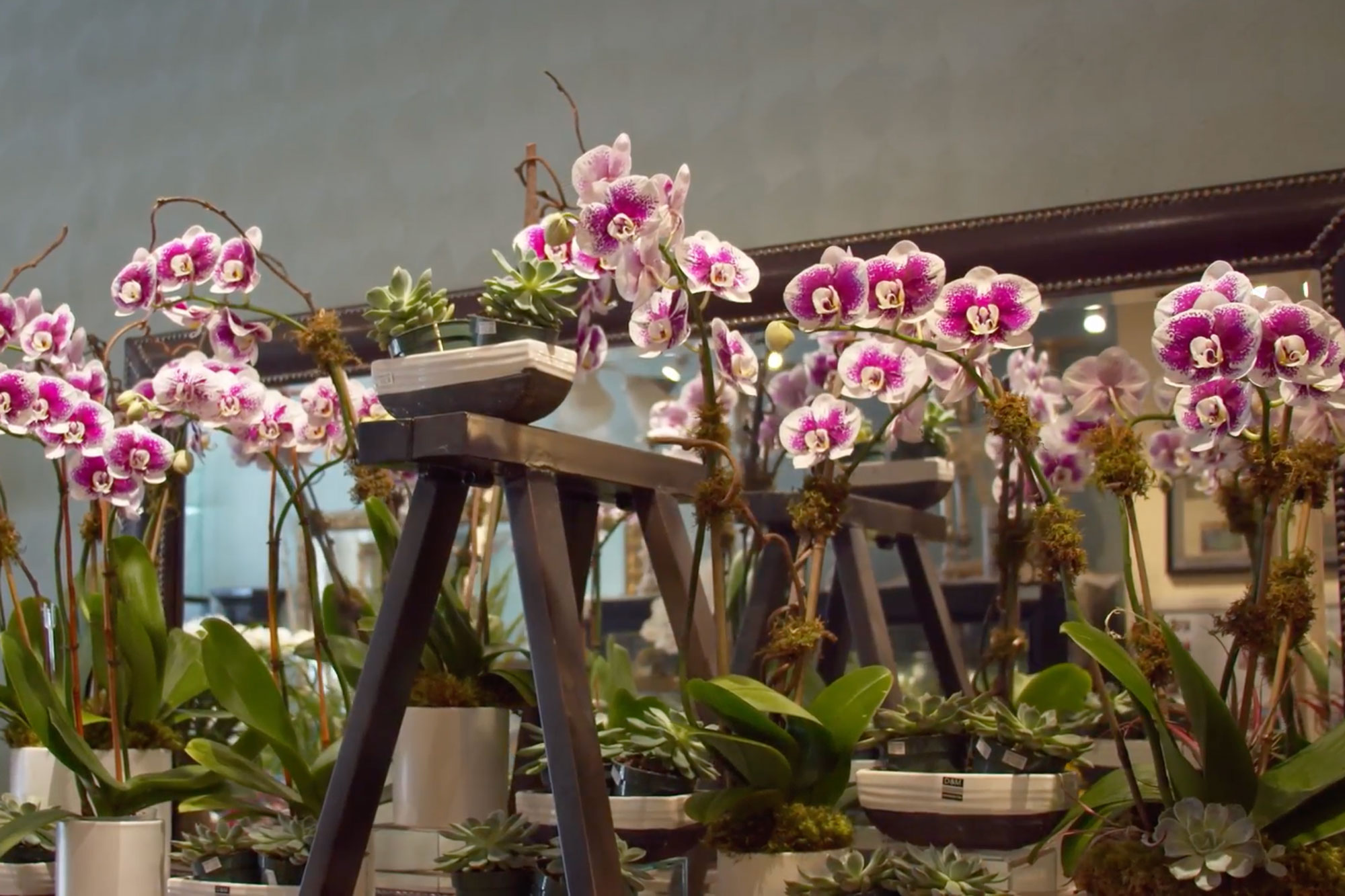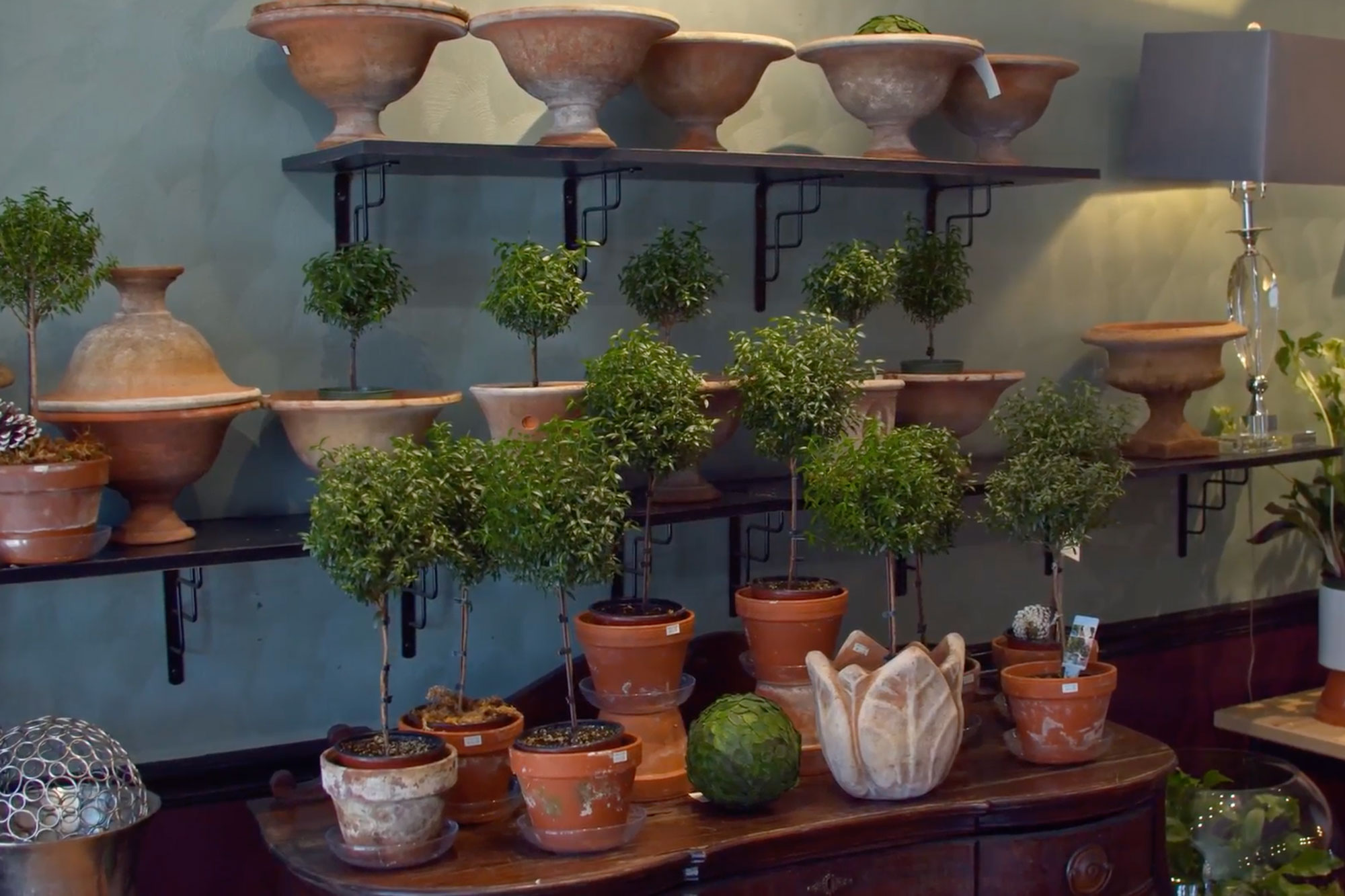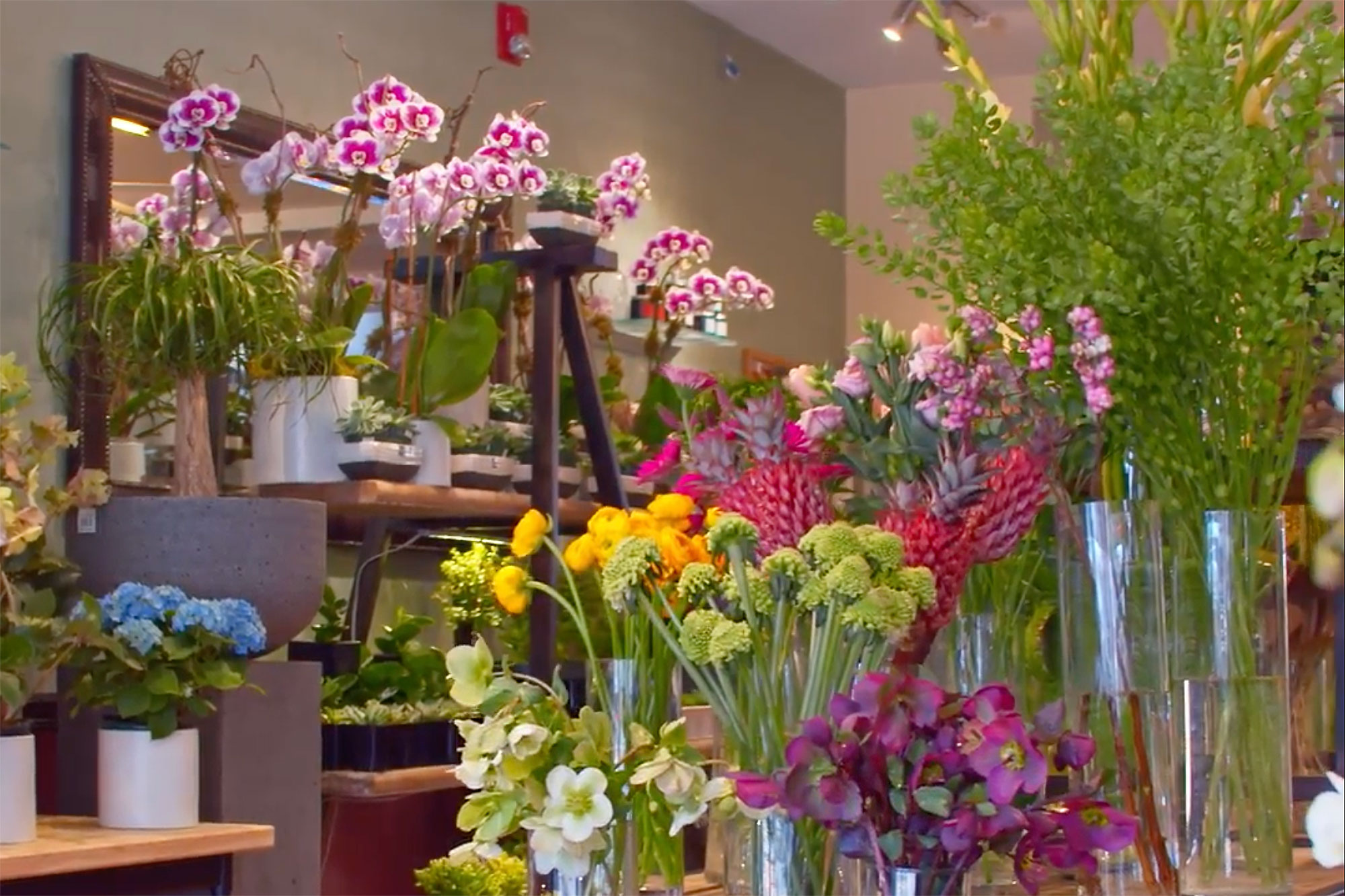 "I'm so lucky to have a weekly home account and look forward to each time they come to deliver the latest designs for myself and family to enjoy!  I just couldn't be happier with the arrangements, Adam and the team at Flowers & Flowers."
Amy
Darien, Connecticut
Our services range from floral orders and delivery to weddings and events.  We are located in on the Post Road in Darien, Connecticut. Allow our creative team to make your vision come to life. Our services include and are not limited to; lighting, fabric draping, unique floral designs, a full line of rentals, and many more services.
We look forward to hearing from you.