Flowers & Flowers is a floral boutique serving your floral needs in Greenwich, CT and the nearby areas. Founded by a florist who is passionate about sharing his love of floral arrangements, our floral boutique has grown to become an award-winning floral service. We are committed to providing the very best in flower delivery and floral services for events of all types. Whether you are planning a birthday, graduation, or wedding, we will make sure that your floral arrangement is unforgettable.
Enhance Your Special Event
Special events should stand out with amazing floral arrangements to set the mood and improve the visual appeal and decor. At Flowers & Flowers, we can provide the event floral design services you need. From Holiday decor to wedding floral design, count on us to provide the amazing arrangements that are sure to impress your guests. We also offer bridal party florals, in-home holiday design services, editorial floral design services, and more.
Container Gardening Service
Our seasonal plantings service and container gardening service will take your landscape and garden to the next level. We have created a specialized container gardening service that will give your home a pop of colors while adding visual appeal with textures. Give us a call to learn more today!
Contact Us
Our boutique florist can create any arrangement you have in mind. Give us a call for seasonal plantings service, container gardening service, holiday decor or flower delivery services by calling us at 203.883.6564.
For Inquiries on how Flowers and Flowers can help you with any of our floral services from simple bouquets to event planning…
Come visit our store at 876 Post Rd., Darien, Connecticut
The artistry of the designers and the incredibly cool products always fascinate!  Never disappoints and always something new to see every time I stop by.  Creativity is just endless."
Sheila
Greenwich, Connecticut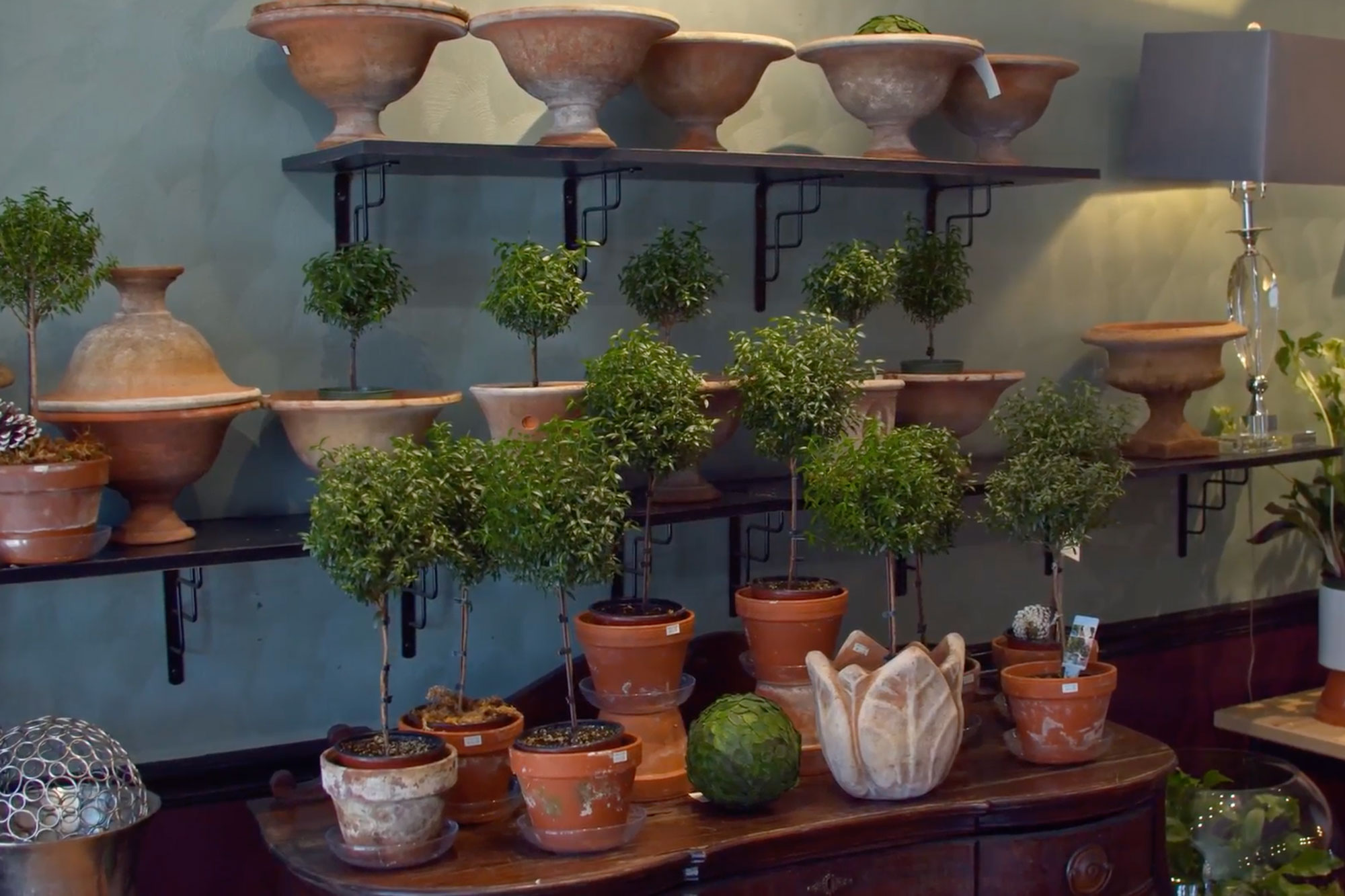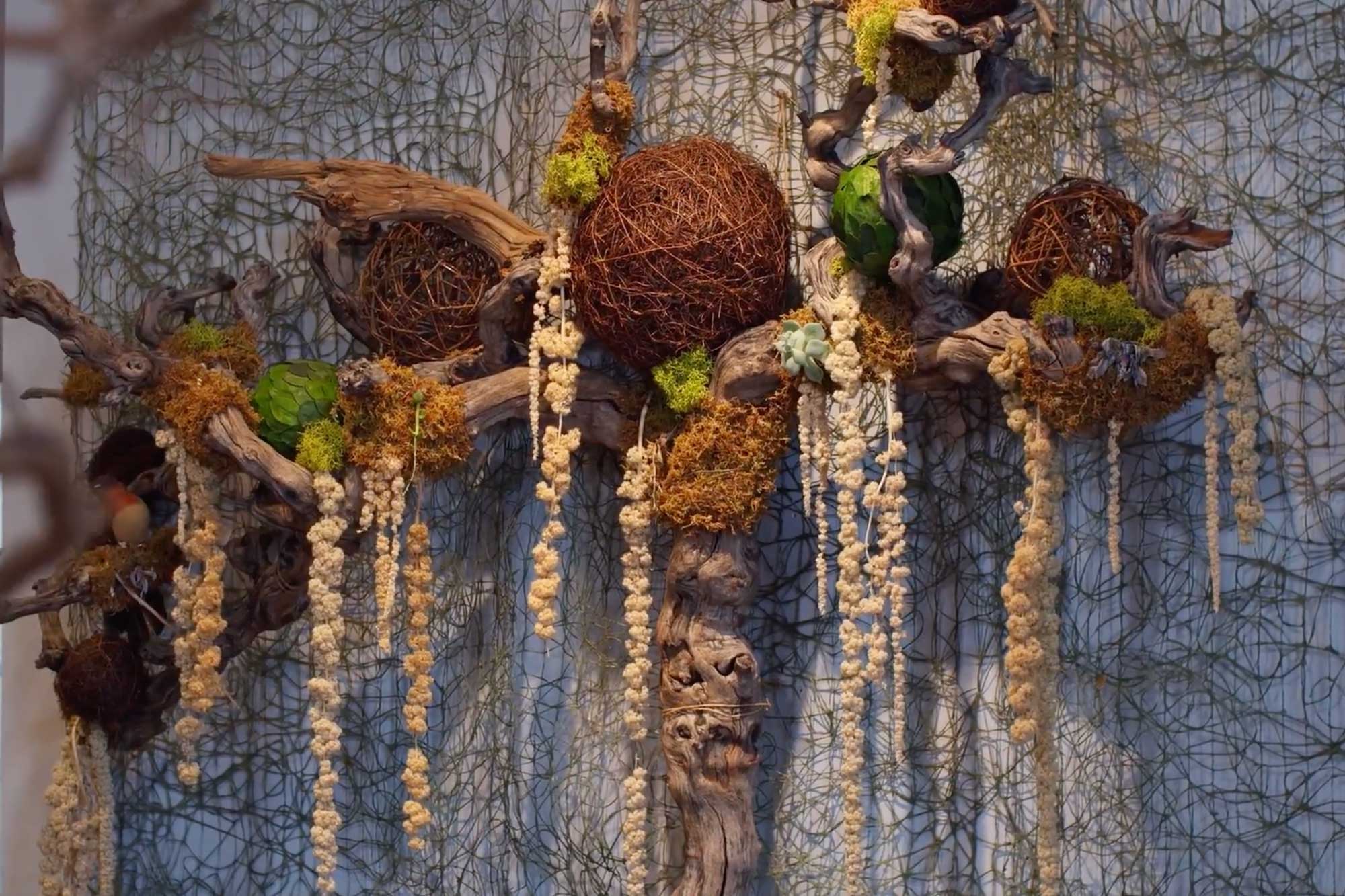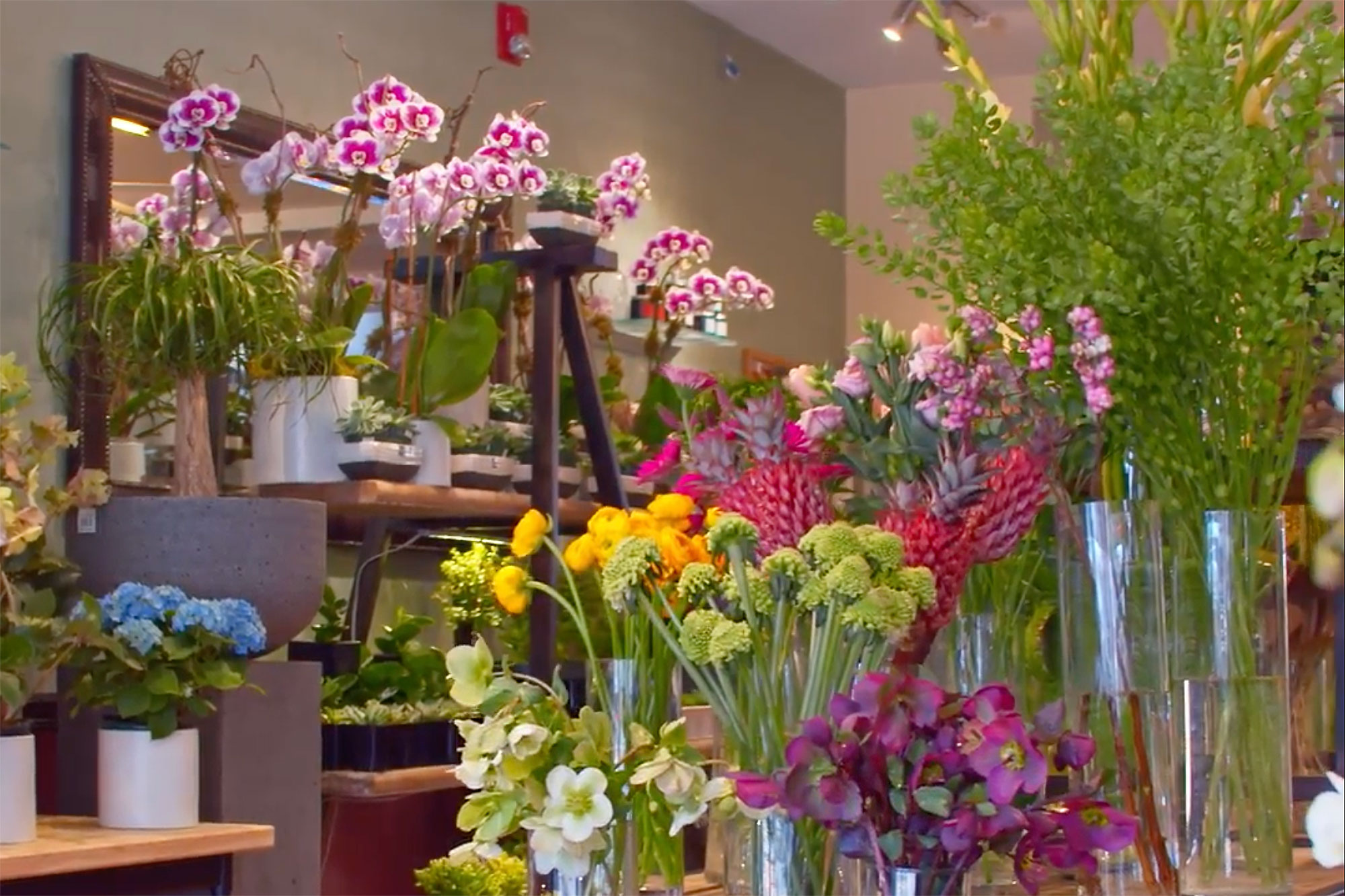 "I'm so lucky to have a weekly home account and look forward to each time they come to deliver the latest designs for myself and family to enjoy!  I just couldn't be happier with the arrangements, Adam and the team at Flowers & Flowers."
Amy
Darien, Connecticut
Flowers & Flowers has been awarded and showcased many a time for best florist and best wedding designer.